November Awards: over £1.6M awarded to organisations across Scotland
We are delighted to announce our funding recipients from November 2023. 61 organisations received over £1.6M to support their work to alleviate poverty and trauma across Scotland.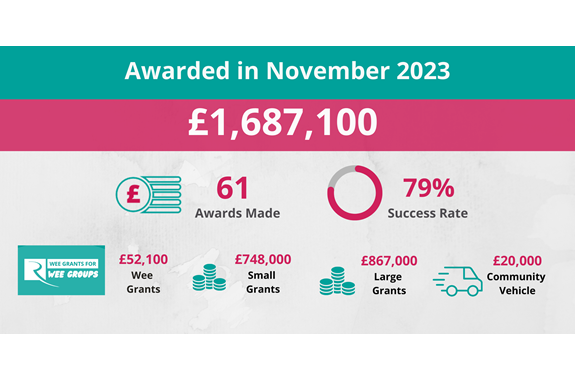 Founded in 1961 by the Robertson sisters, we continue to build on their legacy and vision.